Important things to know about Volunteering in Asia

Asia has long been known for its spectacular beauty, unique history, and vibrant cultures. In recent years, more tourist and travelers are flocking to Asia to see this dynamic continent firsthand. And while travelers get a sense of what Asia is like on their trips, the full experience of the individual countries, languages, and cultures can be lost when being a tourist. Those seeking a more personal experience in Asia choose to live and work among the people that call that land home, even if just for a few weeks. While many opportunities can be found in Asia, volunteering can be an extremely rewarding experience and also give the participant a unique perspective on life in Asia not seen on travel television.
Places in Asia to Volunteer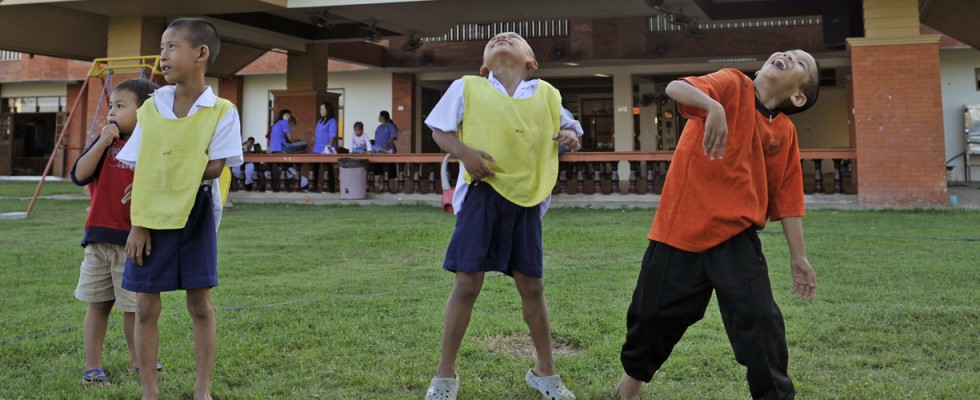 Friends for Asia provides opportunities for participants to make meaningful contributions to the communities in which they are placed. Our volunteer programs in Thailand, Nepal, Bali, and Vietnam have enriched hundreds of lives since beginning in 2007. Our projects help communities directly better their development while also enriching the lives of everyone involved.
Volunteer in Thailand!
Tourists have flocked to Thailand for decades for the incredible culture, temples, and food. However, most travellers are so busy with their travel itinerary that they miss out on real personal connections. Based in Chiang Mai, our programs seek to make personal connections with those involved in the communities you are helping, all of this while enjoying the beauty of Thailand's lush jungles, roaring waterfalls, and serene rice fields.
Volunteer in Bali!

Bali offers similar experiences to our participants with our volunteer opportunities on the beautiful tropical island. Working with Balinese teachers or spending time at an orphanage will allow volunteers to see the more human side of the island that most backpackers and surfing tourists don't see.
Volunteer in Vietnam!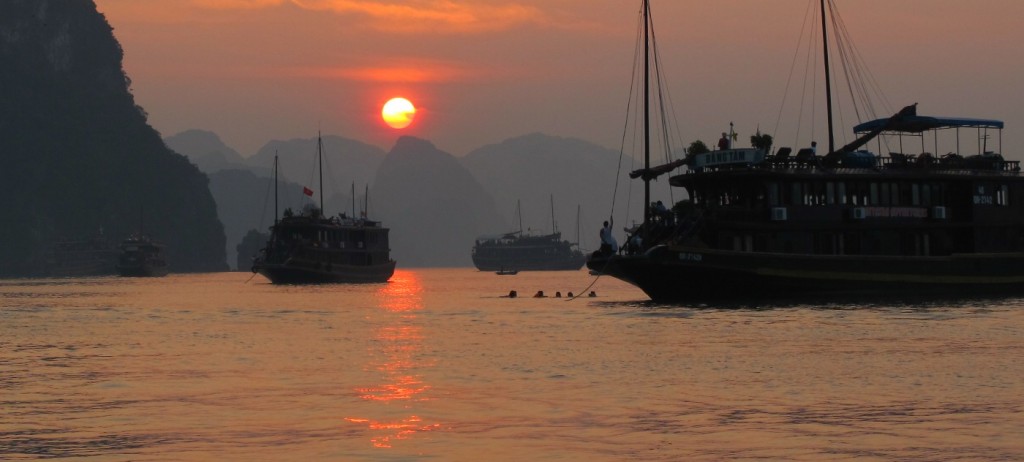 Avoid tourist traps and truly sink into the lifestyle and pace of the local people when volunteering in Vietnam. This country is full of opportunities for people to serve underprivileged communities. Schools, monasteries, hospitals, and orphanages across Vietnam receive help through Friends for Asia and those involved make lifelong memories. With beautiful nature, enchanting culture, and welcoming people volunteers here often feel like they walk away with more from the experience than what they gave.
Volunteer in Nepal!

Trekkers and travelers have been journeying high in the Himalayan Mountains to visit Nepal for years. But outside the tourist bubble lays a culture and people unlike any other. Help monasteries, work with disadvantaged women in Kathmandu, or help rebuild after the recent devastating earthquake all while building lifelong relationships with the locals and other volunteers.